Bray Park 24 hour Gym & Group Class memberships from $8.95 per week
Helping achieve your goals with focus groups to drive your fitess
No Contracts – No Joining Fees. Flexible Pay As You Go Options
365 Fitness Club
We understand that taking that initial step in your health and fitness journey can be daunting and we are here to help you every step of the way.Health and Fitness is not all about body building and depriving yourself of all the things you love, but rather establishing a lifestyle balance which can enable you to enjoy all the wonderful things that life can offer. If you feel that you need to make a change, but don't know where to start, come down to the club and have a chat with us.
Fitness Solutions
01
Our qualified staff are on hand to help you to achieve your health and fitness goals. With a focus on providing a holistic approach to health and fitness, we can tailor a fitness solution to suit your individual needs and goals.
Traditional Gym
02
Featuring state of the art equipment, our gym is fully equipped for you to jump in and workout at your own pace. Our friendly staff are happy to help you if you are not sure how to use any of the equipment.
Stretch Strength
03
Our stretch and Strength classes promote physical harmony and balance for people of all ages and physical conditions while providing a refreshing and energising workout. Combining muscle control, breathing, flexibility, strength training and body awareness.
Cardio Fitness
04
Dance your way to health and happiness. Dance fitness classes that are fun, energetic, and make you feel amazing. Fit has never been this much fun!
24/7 Gym Services

05
Members can enjoy 24/7 access to the gym allowing you to train at a time that suits you.
Group Classes
06
In addition to our class timetable, we can offer private group sessions for groups of three or more. Speak to one of our friendly trainers to find out more.
Classes & Gym Bray Park
Helping you push your fitness limits to achieve your health goals. Feel healthier and more confident within yourself with a diverse range of group classes and affordable personal trainers.
BMI Calculator Chart
| BMI | Weight Status |
| --- | --- |
| Below 18.5 | Underweight |
| 18.5 - 24.9 | Healthy |
| 25.0 - 29.9 | Overweight |
| 30.0 - and Above | Obese |
*

BMR

Metabolic Rate /

BMI

Body Mass Index
Calculate Your BMI
BMI stands for Body Mass Index. The approximated calculation is used to determine your weight to your height. The calculator is useful for adults over 18 years of age. The calculator is only used as an estimator only and should not be used as a medical determination. The team at 365 recommend professional Dr or accredited Health Professional in regards to specific health and nutrition advice.
Fitness is an emotional war you can WIN!
Take action and control of your health and fitness. Benefit both physically and emotionally through exercise. We'll help you break your personal barriers and achieve better heath and well-being. Achieving better health is a step to longer health and emotionally positive growth. Our community orientated gym provide exercise fitness classes for all levels and ages. We believe in unified success and helping each other grow in our group classes.
1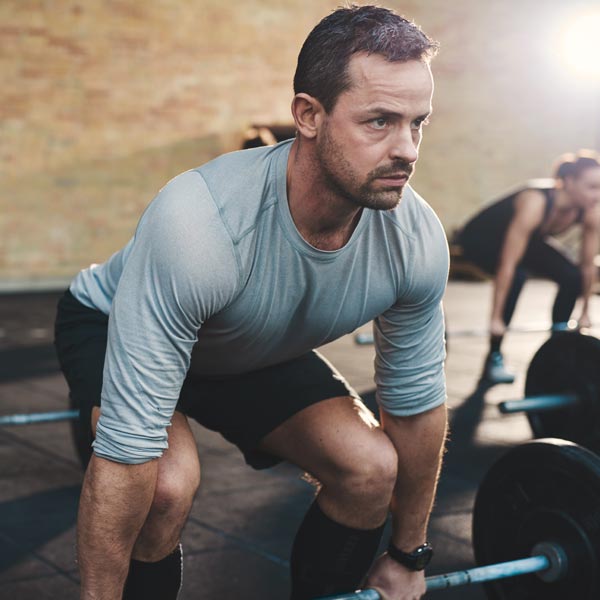 Set Goals
We can help write a health and fitness plan to achieve your goals. Starting with simple short-term to longer range goals. Work-out with purpose.
2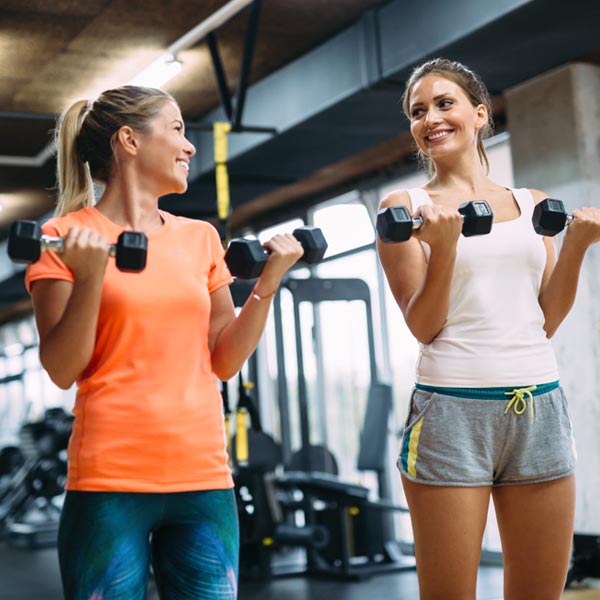 Make Your Health Fun
Consistency is key, therefore your fitness journey should be a fun, compelling and motivating. Join with a friend/partner to motivate each other.
3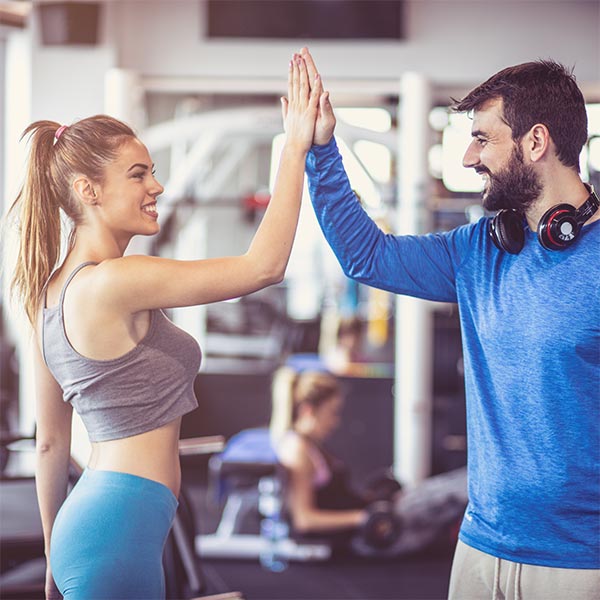 Believe & Acheive
Believe more, Achieve more! We push, set goals, and grow together as a community in our gym. Become your best self is obtainable within yourself!
4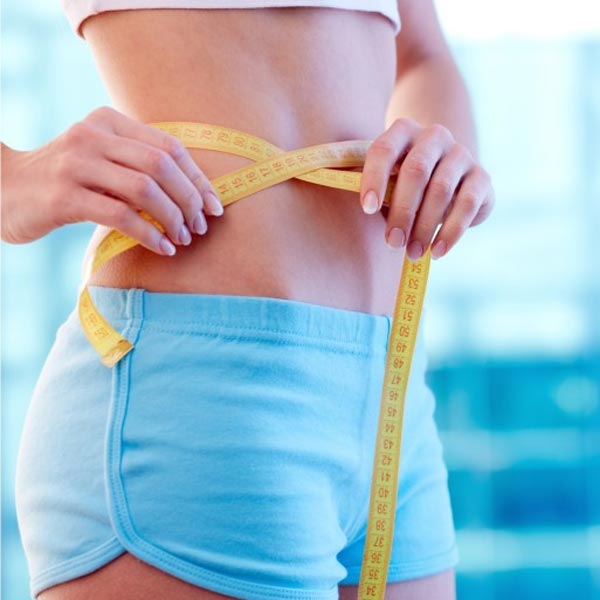 Maintain Health
Feel fitter and better both emotionally and physically. Be mindful of the Power of Now and start living a healthier life now.
Love the inclusiveness of this gym. Classes are such great fun that sometimes it doesn't seem like you're working out. Only thing that could be improved is the physical size of the gym itself.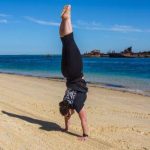 I've been going to 365 Fitness club for almost 6 months now. I can feel the change in my fitness and see great results. The staff are friendly and always helpful and give you the motivation to keep going. Great family friendly gym.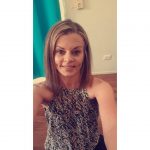 Thanks a lot Kelly for organising early morning classes plus to all amazing classes we already have! Perfect for those who have to go to work in the morning. Perfect time. I wish more people will join 5-30 am classes. I've had an amazing beginning of the day today! Thank you Tracey!
Extremely grateful to our local friendly and cozy fitness club. It has everything you need. Also Emelie is a wonderful trainer! Very supportive and just amazing! Thanks a lot from all my hart!
The staff are great and good equipment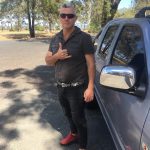 If your looking for a gym that offers everything from equipment range to friendly staff.. this is the gym you want to be in. I had mixed thoughts about signing back up to a gym as I'm not a fan of sharing an environment with every local juice head in town, safe to say there are no big egos at 365 Fitness Club - just great people hitting their fitness goals ??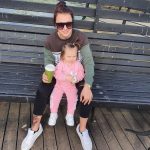 I love that 365 Fitness Club is an open gym with all the equipment but a smaller studio sized space. A place where you don't feel overwhelmed or put off. Staff are friendly and cheerful.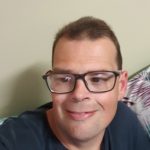 I've finally found a gym that I feel comfortable at! Everyone that goes to 365 Fitness Club Kensington Village is super friendly and Emelie who runs the gym and is also a great Personal Trainer (I've had a few PT sessions with her) is always happy to help and very supportive of your goals. The equipment is great and the gym layout is perfect and it never gets to crowded. I look forward to going to gym each afternoon
Emelie is an amazing trainer as well as all the staff at 365 Fitness Club. The facility is clean and friendly. The gym equipment is well maintain and Emelie is always happy to show you what to do.
Great gym staff are very helpful and great atmosphere!!
Great price. Friendly Staff.
This is my first time to join a gym and 365 club I love being there now it has become my second home.
Love this place - love the people - great price great classes and it's a happy friendly environment ??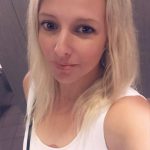 Love the early morning outdoor training, peaceful yet energetic and fun. Bring a hat.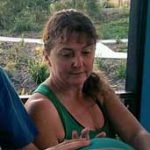 Fabulously friendly and professional staff. Clean and well equipped gym. Easy payment transactions. Love having a gym close by that I can access at all hours. The gym manager, Deb is very professiona, informative, helpful and friendly! Thank You!